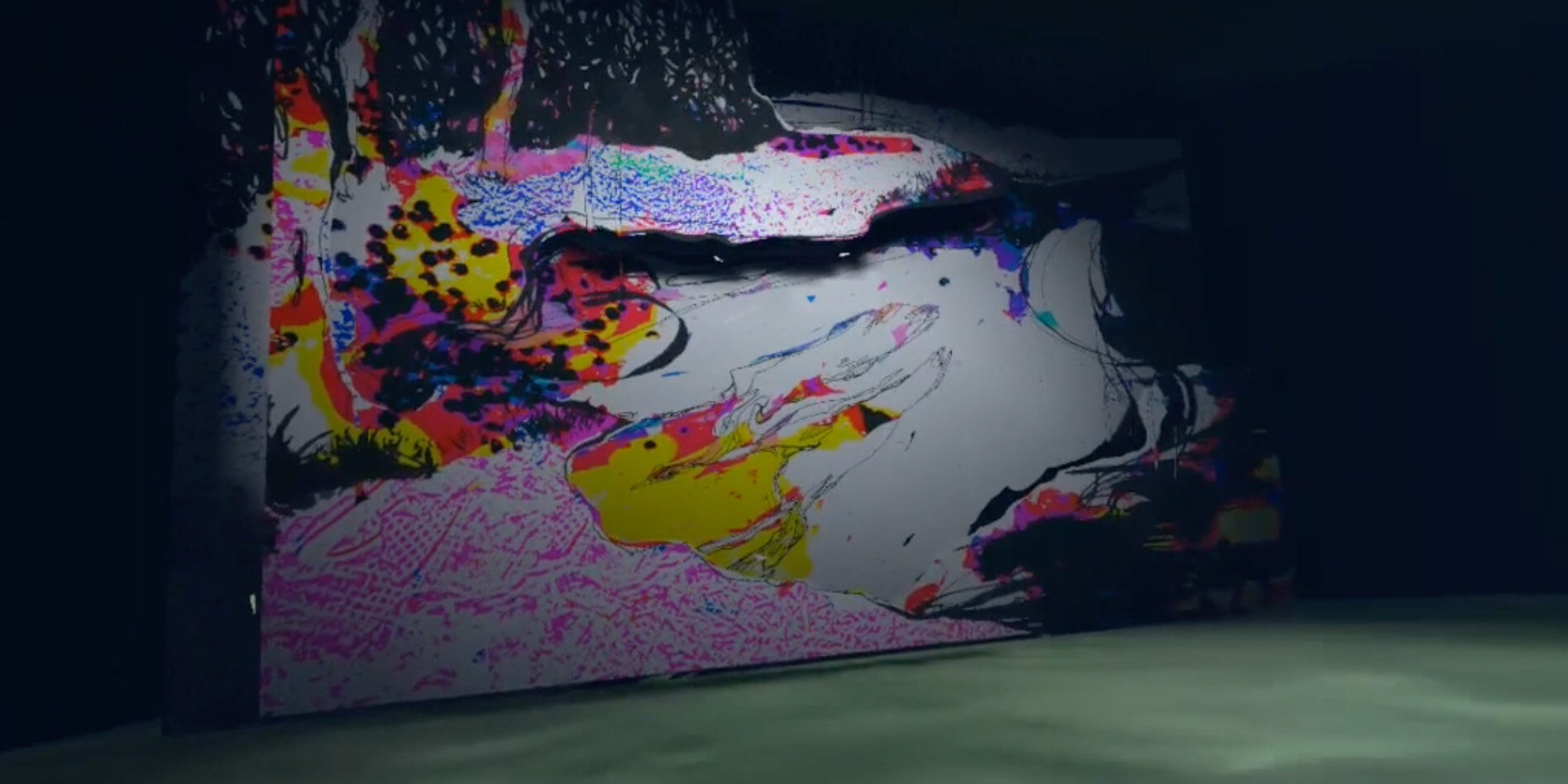 Exhibition at the Academy of Fine Arts and Design Ljubljana
Client: ALUO (Academy of Fine Arts and Design Ljubljana)
Category: GALLERIES AND MUSEUMS
Date: 2022
A group of students mentored by Martin Petrič studying at ALUO (The Academy of Fine Arts and Design Ljubljana) used our platform to create their exhibition SUB9, which was solely virtual and showcased on VR headsets.
Students designed their own environment and the exhibition space. The virtual exhibition with their works was underground in a forested landscape and accessed by jumping through holes in the ground. Have a look at the video to get a better idea.
Participating students: Vita Tušek, Vita Rau, Lina Piškur, Lana Soklič, Iza Ambrožič Simončič, Marie Solange Antonić, Lara Skukan, Rok Černezel, and Tine Lisjak.